If your home was impacted by the smoke and ash from the Thomas fire, here are some tips for safe cleanup from Santa Barbara County Public Health.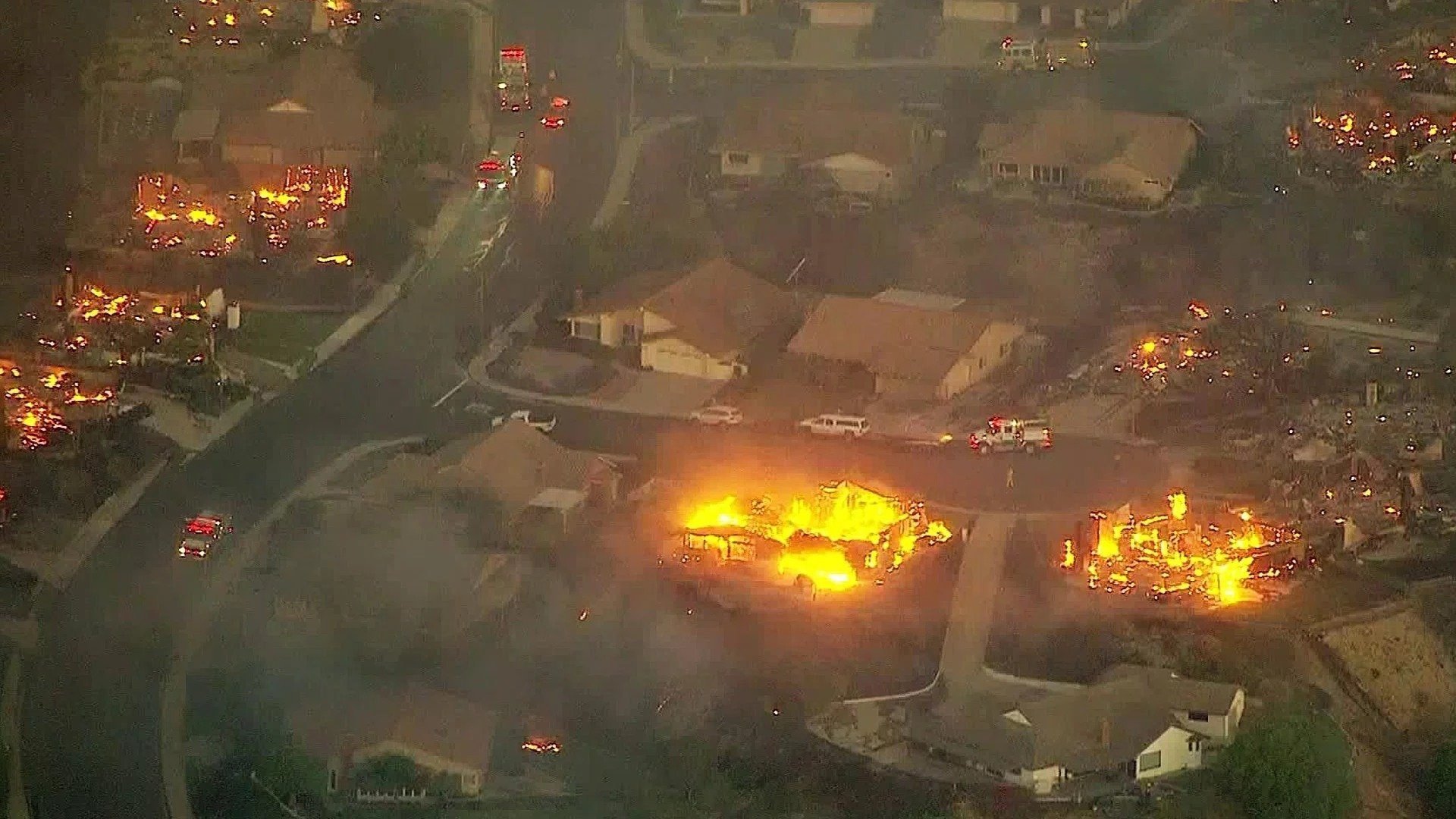 Those who clean should remember to wear an N-95 mask to help protect their respiratory system.
Soot and ash can cause minor irritation to eyes and skin and have harmful effects on individuals who are sensitive to debris or have respiratory illnesses or asthma.
Clean up ash by windows and doors using a damp rag and dispose of these in the trash.
When vacuuming, use a vacuum with a HEPA (high efficiency particulate absorbing) filter and change it often.
Change your furnace air filter to avoid spreading any soot or ash that may have accumulated in it. You may be able to purchase a HEPA furnace filter for your system.
f you have an air purifier, turn it on. HEPA air purifiers and upgraded HEPA refill filters are available.
Smoke damage can be extensive in all areas of the home. It may damage computers and other electrical surfaces as well as textiles and other surfaces.